News
Black Panther-Star in Godzilla vs Kong
Black Panther-Star in Rollengesprächen:
Nach ihrem Durchbruch in Black Panther befindet sich Black Panther-Star Danai Gurira in Gesprächen für Godzilla vs. Kong und Star Trek. Vor ihrem Auftritt im MCU war die Darstellerin besonders als Michonne in The Walking Dead bekannt.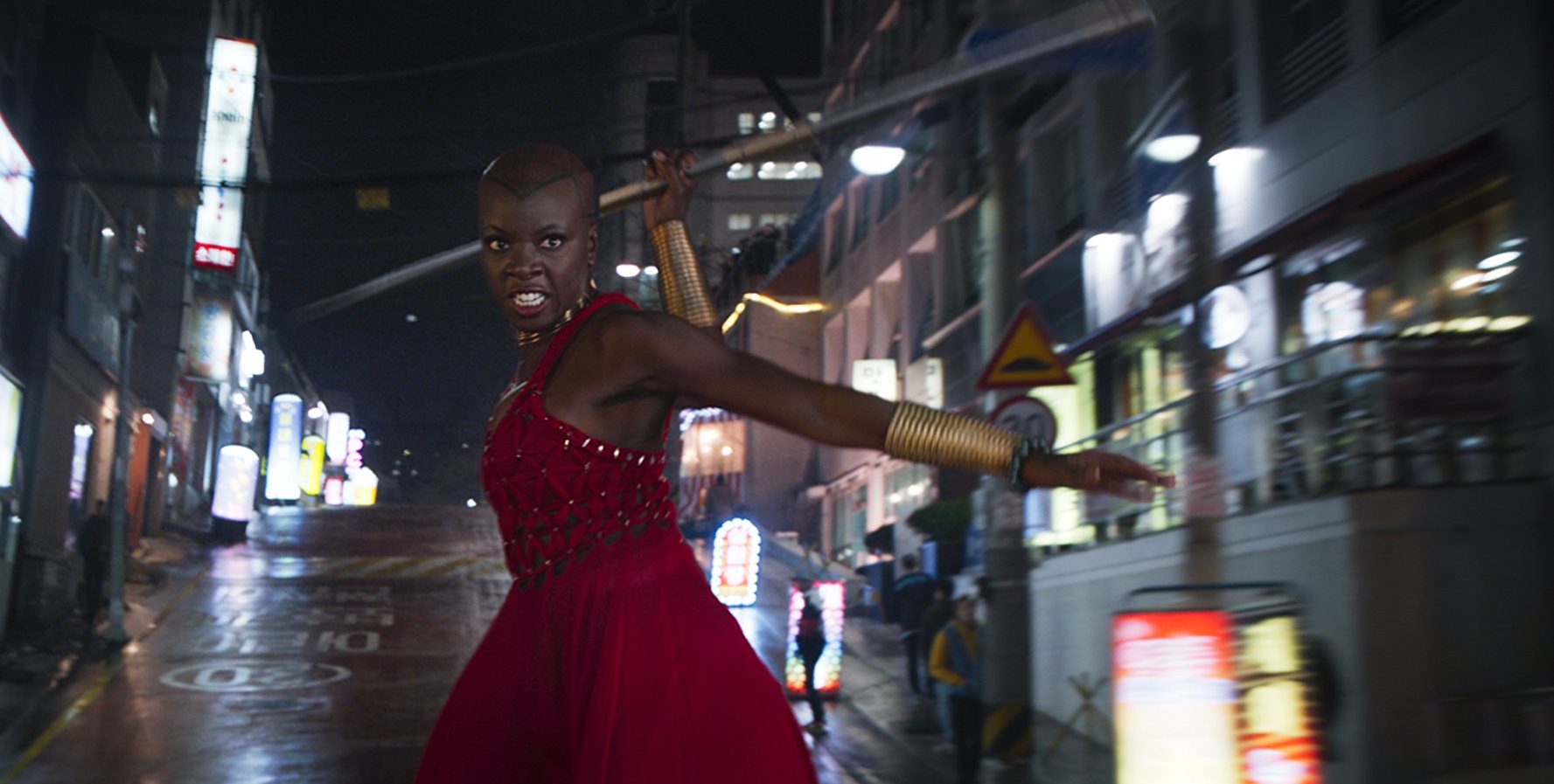 Danai Gurira Circles Roles in 'Godzilla vs. Kong,' 'Star Trek'
Danai Gurira is on her way to franchise domination, entering early talks to star in Godzilla vs. Kong, and circling a potential role in the next Star Trek.